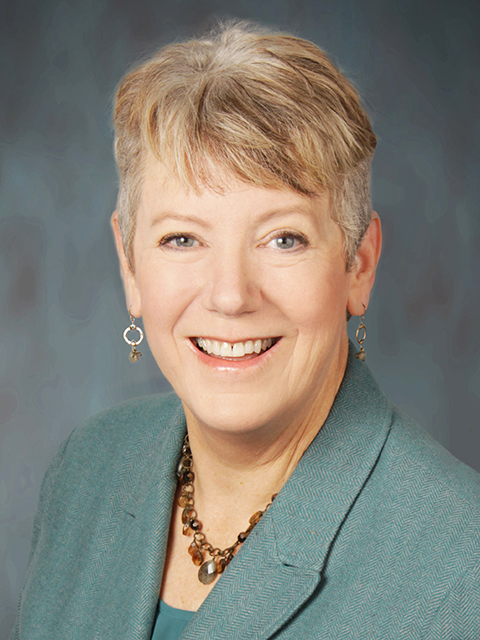 Welcome to Bellingham Technical College!
If you're looking for high quality, high-tech, hands-on learning that will give you the tools you need to succeed in the job market, you've come to the right place. Bellingham Technical College is changing lives by graduating students with living-wage jobs and giving them a competitive edge for employment. I am continually moved by the perseverance and determination of our students as they pursue an education that will improve their lives, support their families and contribute to their communities.
Take the first step toward your new career by talking with one of our Admissions specialists and taking a tour of our campus.
I encourage you to apply to BTC and join the ranks of BTC's graduates. We have 39 associate degrees, 55 certificates and two bachelor of applied science degrees, with programs that cover engineering, manufacturing, healthcare, office skills and more. Find the program that best aligns with your aspirations, and get started. We'll be with you every step of the way.
Sincerely,
Kimberly Perry, Ed.D
President